Davis Tree Services
– Our Services Explained –

Home Services
At Davis Tree Services, we understand what is required to get your homes garden looking its best – for the best possible value. We are always happy to help and offer free advise and quotes. Contact us – we will always gladly help.
Commercial Services
We have built up a lot of commercial customers over the past 20 years and understand what is required to get big jobs done on time, first time. Site clearances are a major part of our workload but we also cater for any aspect of commercial tree services.
Garden Maintenace
We specialise in all types of garden maintenance and can offer great rates to repeat jobs. We ensure that our customers always want us to come back and maintain a lot of gardens (big and small) throughout the greater Dublin area.
Value for Money
All our tree services provide the best possible value for money. We pride ourselves on our rates for both domestic and commercial customers. We always ensure that you get the best possible work – for the most affordable prices.
Just Some Of Our Many Tree Services
At Davis Tree Services, we understand that tree services grow with time. We can ensure that your trees are trained to grow in a particular manner by shaping the way it grows. Our tree surgeons are adept at all types of tree services – from small hedges to the mighty oak.
The following is just a very small selection of the types of tree services that we provide.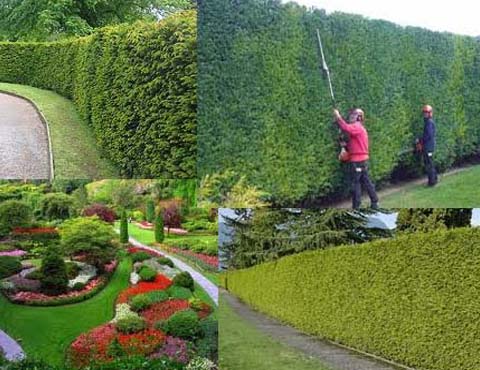 Hedge & Tree Trimming
Our Hedge & Tree Trimming services are aimed to give your garden the perfect look – every time. Our tree surgeons use the right tools for every jobs to ensure that your garden gives you, your neighbours and all garden lovers the perfect manicured garden. We also remove all waste so you can be sure that your garden will only look perfect when we have finished!
Garden Maintenance
We provide top quality garden maintenance services to make your premises look great – all year round. We can shape and grow your garden to perfection and we always do so at unbeatable value. Davis Tree Services has built up a wide range of happy customers over its 20 years of service to Dublin and further. Call today to see how little we cost to keep your garden beautiful.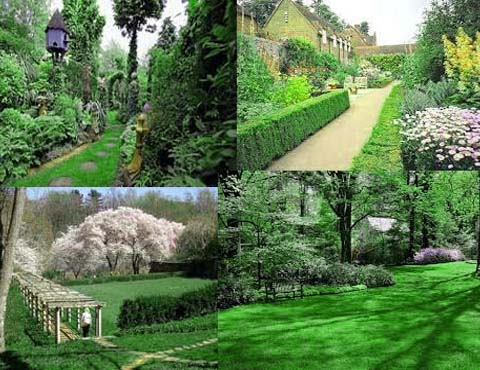 Need More Services
This is only a 'snippet' of the wide range of Garden Services that we provide.